16.01.2021
Benefits Of Dried Watermelon
Dried watermelon is produced by drying the fresh product under suitable conditions just like any other dried fruit.
As a result of drying, with the evaporation of the water in the dried product, the essence of the product remains and the nutritional values, vitamins, active ingredients in natural dry watermelon increase much compared to the fresh natural form.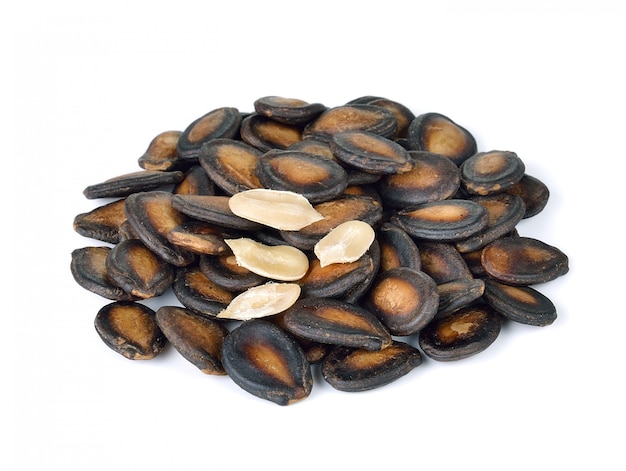 There is much difference between consuming the same amount of fresh watermelon and consuming dried watermelon in terms of nutritional values, but except for exceptional cases, it can be said that natural fresh watermelon is good and dry watermelon is useful in the same topic.