16.01.2021
Decorating a Cake with Dried Fruits
It is very easy to decorate a cake with dried fruits! It is possible to make cakes tasty and healthier.
First, you have to make a cake as you wish. It could be a cake or a birthday cake.You can throw dried fruit pieces into your cake. Dried fruits can be used both in and on the cake for birthday cake.
First you have to prepare sugar water.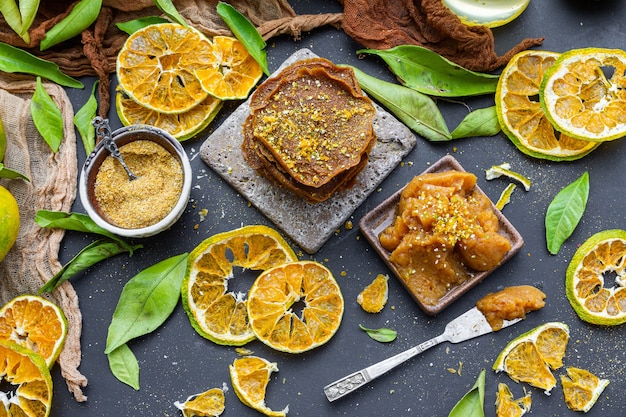 While boiling this you need to get a dense form. Then, with the help of a toothpick, you should dip the dried fruits into the sugar mixture and wait for a while.
Later, when it is frozen enough, you can add the fruit on the cake with a toothpick or directly.Enjoy your meal!