16.01.2021
Dried Carrot Chips
Ingredients:2-3 medium carrots, 3 tablespoons olive oil, 1 pinch of ground red pepper, 1 pinch of mint and 1 pinch of salt. Preparation:
Set the oven 180 degrees. Thinly slice the carrots.
Prepare the spices and olive oil in a separate mixing bowl. Mix the chopped carrots in this sauce. Arrange the prepared carrots on a tray and cook for 10-15 minutes.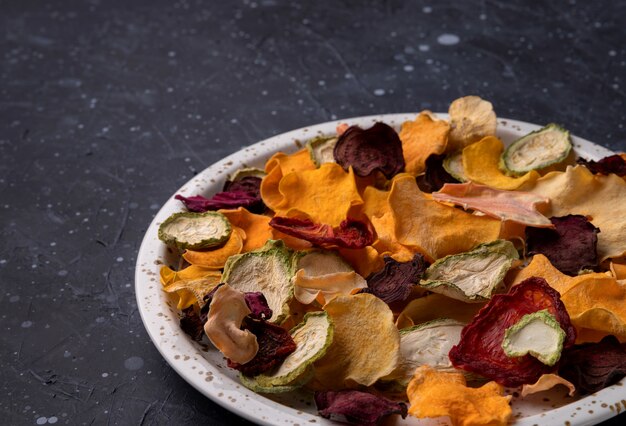 When the carrots are crispy, take them out of the oven.
If you think your kids are not consuming enough fruits and don't like some of them, you should definitely prepare dried fruit chips!