16.01.2021
Dried Fruits For Helathy For Child
Dried fruits are also important in children's nutrition.
This is because dried fruits should be used to meet the energy that children lose during the day and the nutrients their bodies need to grow.
These fruits will also be a healthy snack for them. Dried fruits to be served at a snack for tired and energetic children provide them with vitamins, minerals, fiber and energy.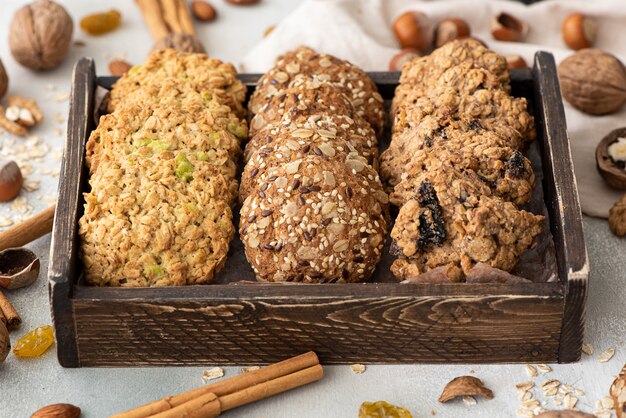 Also, attention should be paid to the portion size in children.
Children who play on the street or do sports all day spend more energy, while those who spend time at home use less energy. Taking this into consideration, an appropriate amount of dried fruit should be offered.