16.01.2021
Dried Mango Benefits
Fresh mango fruit grown in tropical and semi-tropical regions is very beneficial for health.
It is appropriate to consume this type of dried fruit that can be preferred as a snack after dinner or any time you want.
We present this fruit, which is very beneficial for your health, by drying it. Dried Mango Benefits: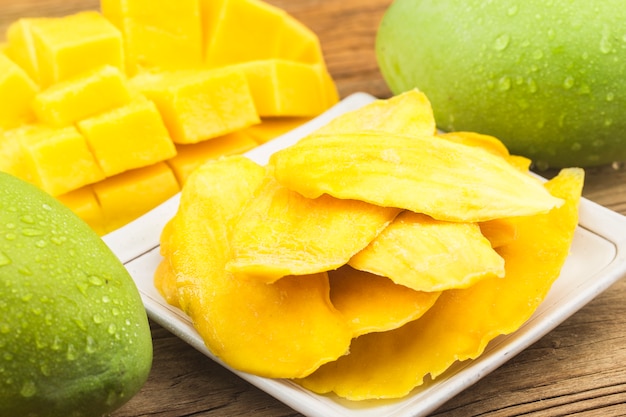 It shows cancer preventive effect due to the minerals it contains Regulating cholesterol thanks to its Vitamin C,
pectin and fiber content Stabilizing those with blood pressure and pulse problems Cleansing the skin and preventing acne breakoutsProtecting eye health and consuming as a treatment against night blindnessShowing benefit against the immune system.