16.01.2021
Healthy Benefits Of Dried Fruits
The water, which is 90 percent in its freshness, decreases to around 10-20 percent when the fruits are dried.
For example, dried pulp is more dense and the calcium in its content strengthens your bones, while the minerals regulate your blood pressure and protect you against high blood pressure and heart diseases.
Moreover, it contains more fiber than fresh fruits.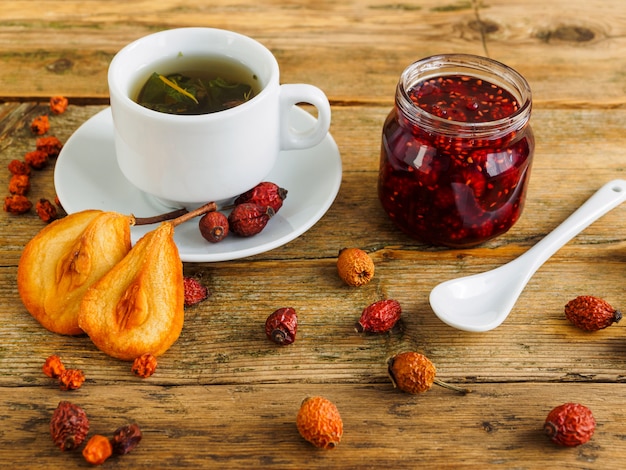 This creates a feeling of satiety.
It is good for digestive problems and is a powerful antioxidant while consuming them as dried fruits.
When buying dried fruit - Avoid sugar additives. - Consume moderately. - Sugar density increases during drying. This increases the calories of dried fruit.
When preparing at home Apple, orange, pear or pineapple; Add some cinnamon on any dried fruit you like and bake over low heat.