16.01.2021
Healthy Dried Banana Chips
Ingredients:
2-3 ripe bananas, spray oil or wax paper.
If it suits your taste, you can add a pinch of ginger to the ingredient list.
Preparation:
Set the oven to 120 degrees.
Slice the bananas.
Cover the baking tray with greaseproof paper or grease with spray oil.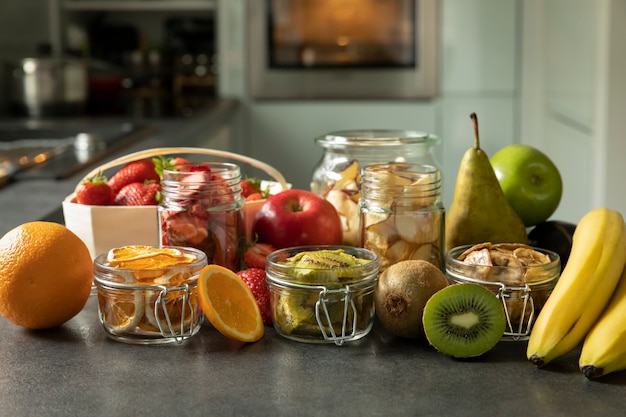 Line the bananas on it and if you are going to use ginger, sprinkle a pinch of ginger on it.
Cook for about 1 hour.
Remove the dried bananas from the oven and wait 30 minutes, then turn them over.
If you want to sweeten it, you can decorate the bananas with honey while making a presentation.
Or else, if you don't have time to this process, you can buy some dried fruit mixture which contains dried banana.