17.01.2021
What Are The Calories Of Dried Fruits?
Dried fruits have very different ingredients.
However, their common point is that the amount of water in them is naturally evaporated.
In this way, besides being able to be stored for a very long time, they do not lose anything from their healthy structure.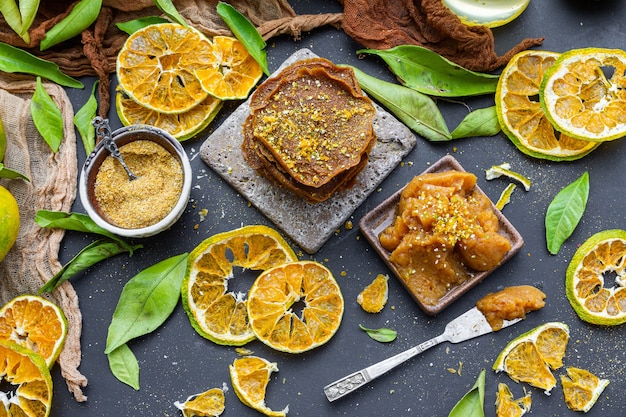 Approximate calorie values of some dried fruits are as follows;
100 gr dried plum: 260 kcal - 1 piece is approximately: 15 kcal
100 gr. Dried apricots: 250 kcal - 1 piece about: 25 kcal
100 gr. Dried Figs: 290 kcal - 1 piece is approximately: 30 kcal
100 gr. Date: 277 kcal - 1 piece is about 40 calories