17.01.2021
Dried food Strawberry
Dried food As is known,
dehydration is the oldest technique of keeping food.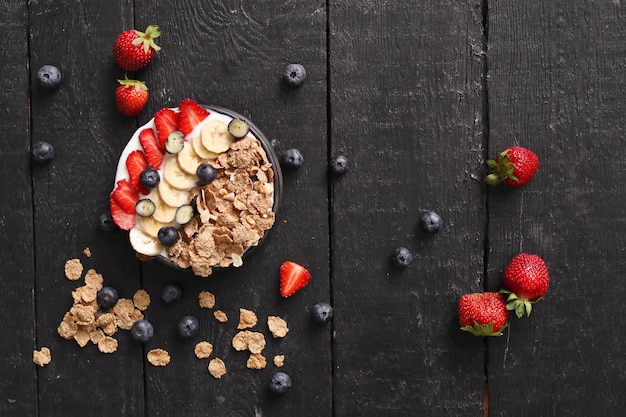 The drying method makes it possible to extend the shelf life of a product and increase the crispness, aroma and taste.
it is important to ensure that drying dried food does not have a negative effect on fiber and nutrition content.