06.01.2021
Is It Harmful to Consume Dried Fruit?
Dried fruits are very high in fiber, vitamins and minerals, and dried fruits also contain high amounts of antioxidants that are responsible for repairing highly damaged cells.
Dried fruit consumption facilitates access to the feeling of satiety thanks to the high fiber ratio in its content and its effect on weight loss has been observed.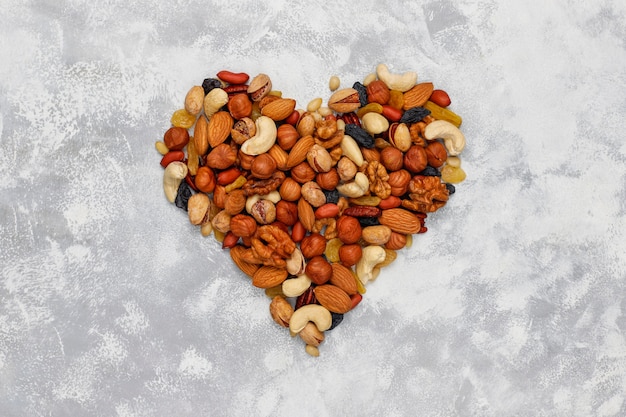 It is important to pay attention to whether or not sugar is added when buying dried fruit because some add sugar to make dried fruits sweeter and more attractive, whereas those who argue that this is not healthy when it comes to consuming dried fruits indicates that it is high in sugar and calories. Too much sugar in the body is not something we want.
Uncontrolled sugar taken into the body prepares the ground for weight gain, increased sugar, and diseases that may occur due to obesity.
official site: https://orenfoods.com/