06.01.2021
Dried Fruit Varieties
Dried fruit varieties, which are obtained by carefully picking fruits of different seasons and drying them outdoors or under the sun, are included in the meals as foods that are suitable for consumption throughout the seasons thanks to their long-lasting structure.
Dried fruits that contain high amounts of vitamin C and are therefore effective in preventing or treating periodic diseases such as flu, colds, and seasonal allergies; It is among the foods that strengthen the immune system of people of all ages.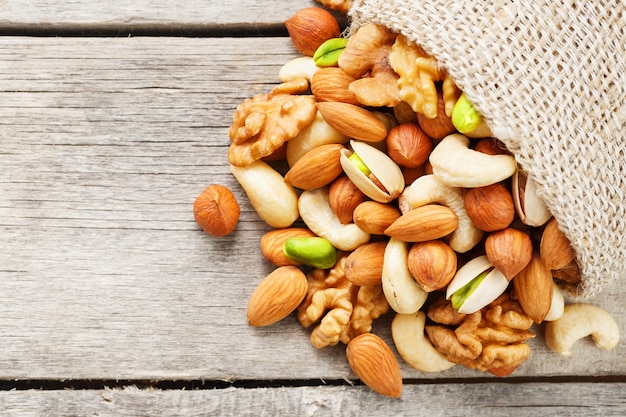 There are frequently consumed products such as dried figs, dried apricots, sun dried grapes and raisins. In addition to these, all dried fruit varieties like banana, plum, tangerine, kiwi, grapefruit and similar fruits are offered for your consumption in dried form in the form of grains, slices or bunches.
official site: https://orenfoods.com/