06.01.2021
Benefits of Dried Fruits
The benefits of dried fruits are a very important issue. When consumed, they aid digestion and strengthen the immune system.
Especially useful for the healthy growth of children, dried fruits help the intestinal flora to be enriched with beneficial bacteria as it should be.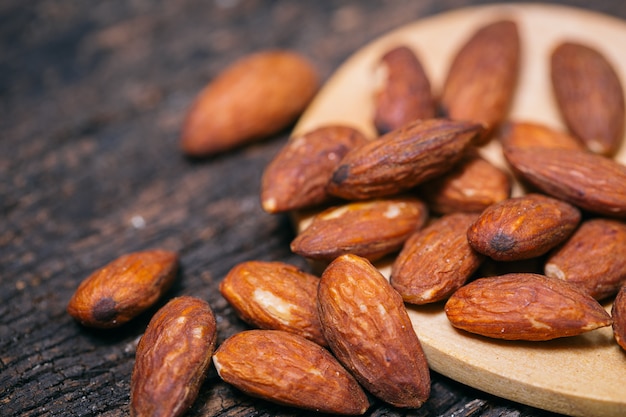 It also has protective effects against cancer with the antioxidants it contains.
When consumed with yogurt, you can quickly prepare dessert. This low-calorie dessert option is also very helpful during the weight loss period.
With its rich vitamin content, dried fruits are an excellent supplement to have a healthy and strong body.
official site: https://orenfoods.com/