16.01.2021
Benefits Of Dried Carambola
Dried carambola, which is very low in calories, is among the dried fruits that dieters can consume unlimitedly with its antitoxidant effect.
Dried carambola fruit, a rich source of vitamin C, also provides essential minerals such as calcium, magnesium, potassium, zinc, copper, phosphorus and iron to the body.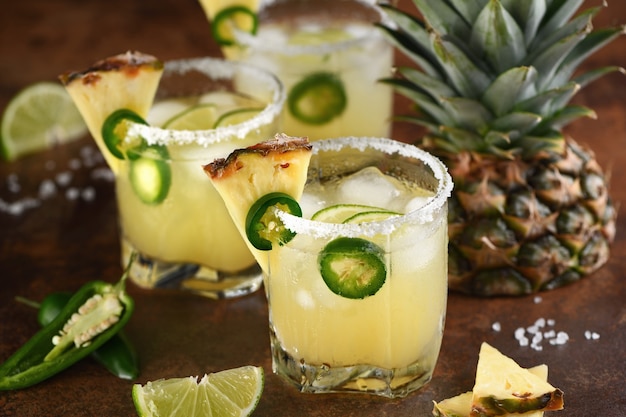 Carambola, which is a rich source of vitamins and purifies the body from harmful toxins with its fiber content, also prevents the formation of cancer cells. Dried carambola, which speeds up the digestive system, prevents constipation.
It plays an effective role in repairing damaged cells and cleansing the body from radicals.Helps in regenerating skin cells, reducing the effects of dried carambola, wrinkles and aging.