16.01.2021
Benefits Of Dried Figs
Constipation is a common problem for many people. If fiber foods are consumed, constipation problems may arise.
Dried figs, which are very rich in fiber, are perfect for a person to get rid of this ailment and you can eat with some other dried fruits which contains fiber to fix your problem.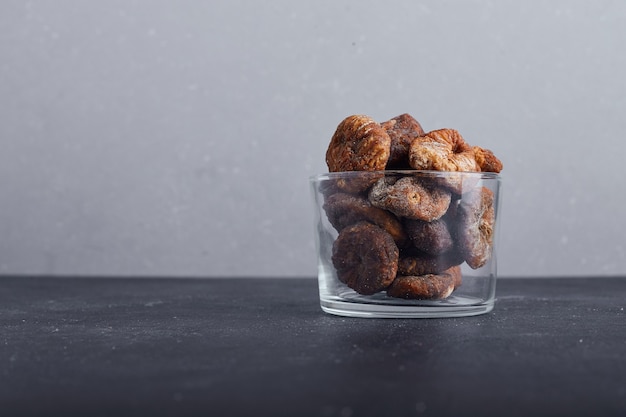 Dried figs are a source of potassium. Potassium is a substance that balances blood pressure. Fig, rich in potassium. That's why it can prevent these ailments.
Dried figs are frequently recommended for older people. Anyone who wants to reduce the risk of blood pressure can consume dried figs.